As per today, there is only one Pool Home in Unit 85:
1624 NE 33rd St, Cape Coral, FL 33909 - MLS #215065620 New Lower Listing Price $189,500.00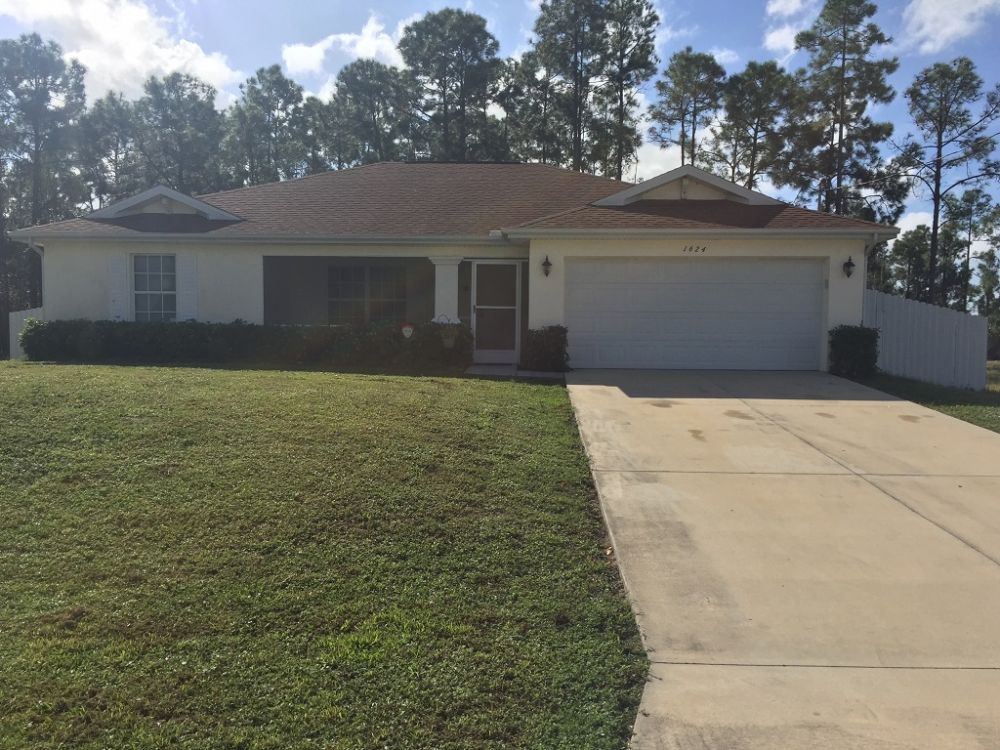 There are many ways to view the map of Cape Coral. Some will see Cape Coral as SW, SE, NW, NE. Realtors usually refer to Geo Areas or in a more specific way, as Units.Taking by example; the house at 1624 SE 33rd St is located in NE Cape Coral, GEO Area CC32 (Units 84-88) and more specifically in Unit 85 off Del Prado North. It is very importante to know where your house is located to have the right value of it in relation to homes for Sale and Sold starting from the Unit it is located.
This Single Home with 3 bedrooms, 2 baths, 2 car garage, screened lanai, fenced backyard, no carpet... is the only Pool Home for sale in Unit 85 per today.
New Lower Listing Price $189,500.00
Contact us to learn more about this property and others that are available in the area.